Custom Reporting Solutions
Custom Report Design
Reports are an essential part of any business and knowing exactly how your company and your staff are performing is crucial if you want to stay in control. They also enable you to make better decisions and identify problems and opportunities.
As vital as reports are, there are not that many people that find them enjoyable to compile. Thanks to Ki Consultants, Inc's customized report design we'll take the pain out of reporting, freeing up more of your time to spend on actually growing your business.
Whether you know exactly what data you want on your custom report, or you just have a feeling that you simply "need more" we will design and develop a report to extract your data in a format that gives you the right information to make crucial management decisions.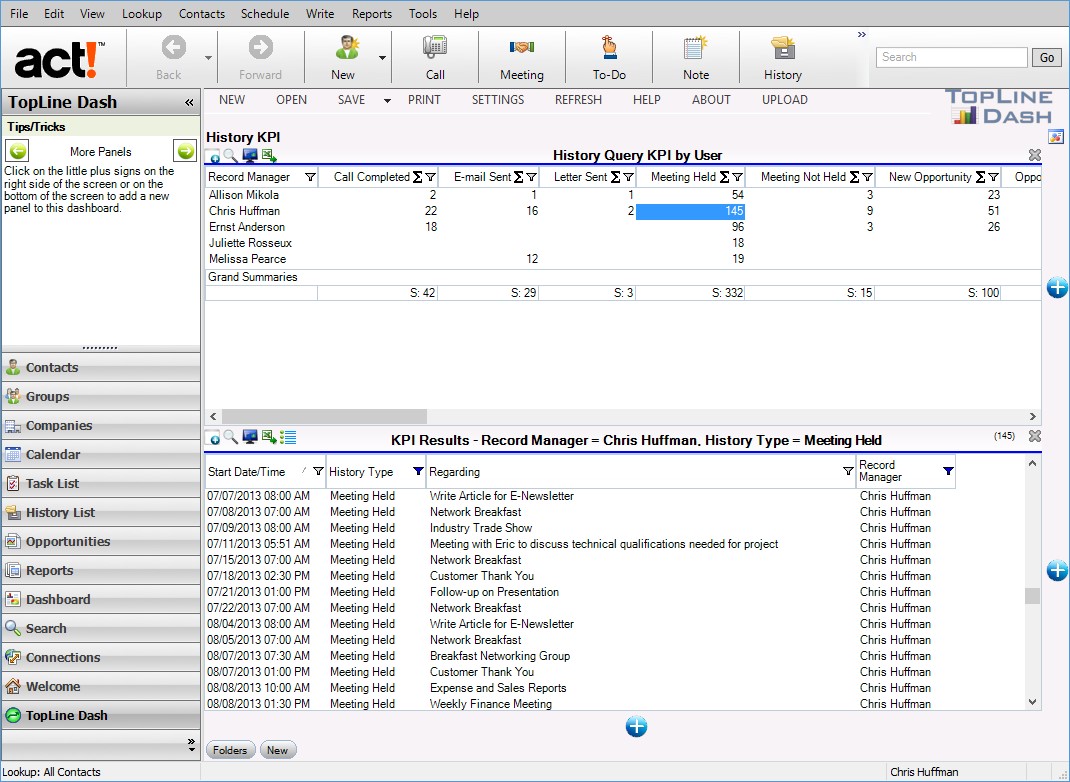 We use various reporting tools including Crystal Reports, Topline, Stonefield Query and Impact Report Designer to deliver the Business Intelligence and Key Performance Indicators that you need to analyze your data and make informed business decisions.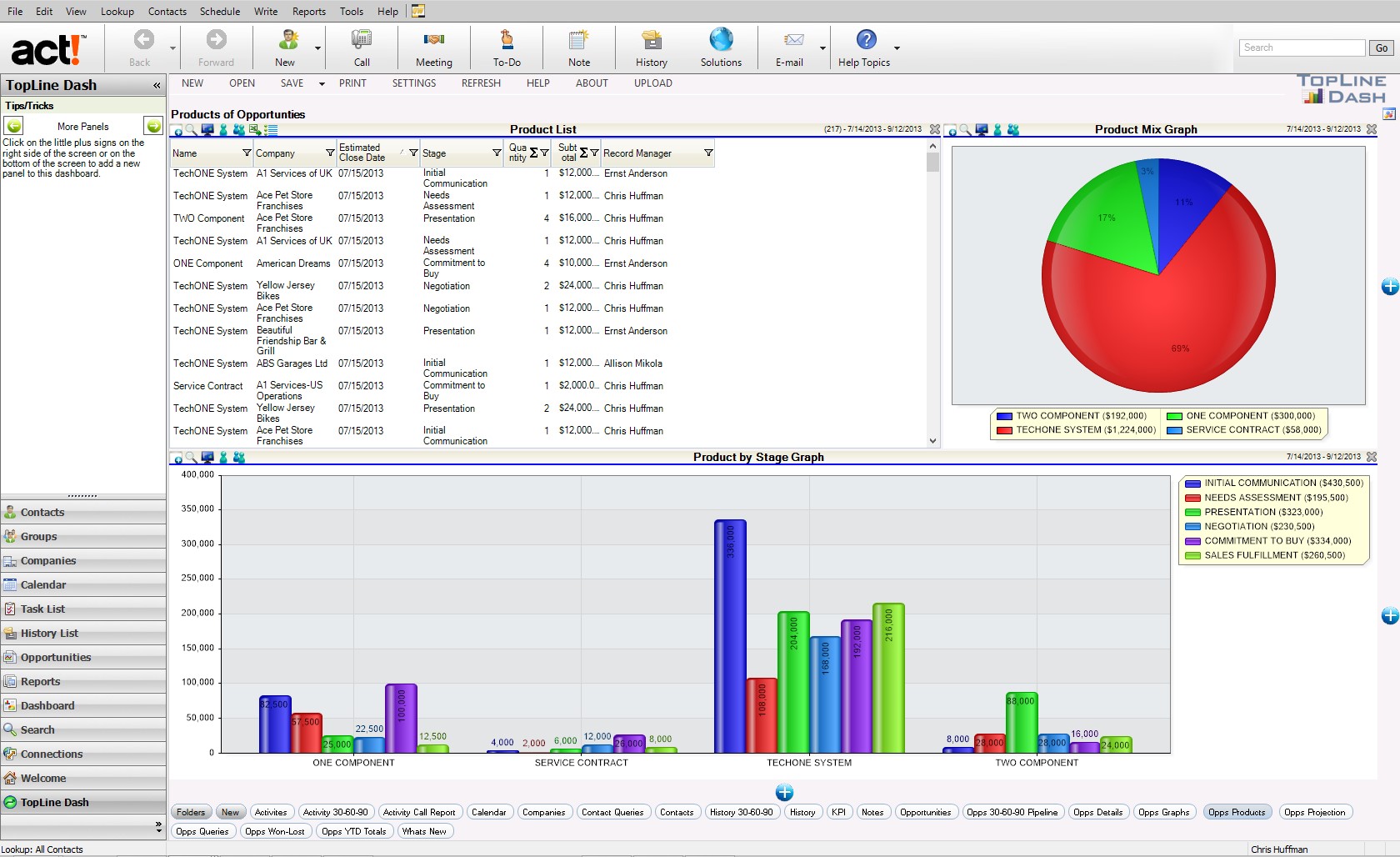 Is it time to hand over the burden of creating reports to someone else? Would you like to simplify the reporting process yet gather more meaningful results? It's time to talk to Ki Consultants.